HAPPY CHINESE NEW YEAR!
Chinese New Year | PinoyXpression.com
Chinese New Year or Spring Festival is one of the most important traditional Chinese holidays. It is sometimes called the Lunar New Year, especially by people outside China. The festival traditionally begins on the first day of the first lunar month.
HAPPY CHINESE NEW YEAR!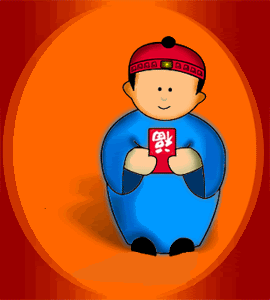 Chinese New Year | PinoyXpression.com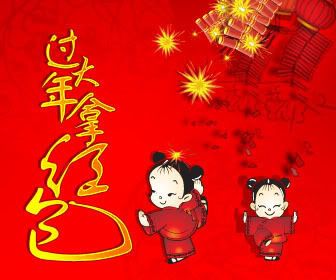 Chinese New Year | PinoyXpression.com